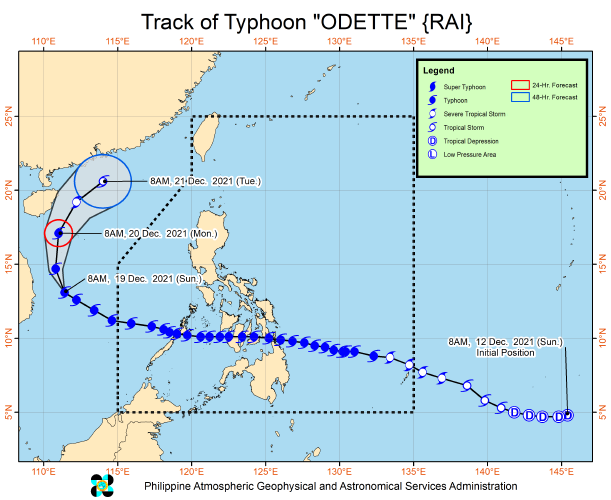 On December 16, 2021 (Thursday) Typhoon Odette made landfall on the southern Philippine province of Cebu; bringing with it torrential rain and maximum sustained wind speeds of over 200 kph.
As of writing, Odette has now moved passed the southern Philippines and is now over open water. But has left the affected areas (including my hometown) severely damaged, most of which can be categorized into three major groups.
Physical debris. The high sustained wind speeds displaced trees, loose structures, and ceilings which led to the destruction of physical property, the displacement of people, the obstruction of roads, and damage to infrastructure.
Lack of power. Due to physical debris, power cables delivered above-ground via poles have been tangled, severed, and/or displaced. Resulting in power not being delivered to homes/offices/buildings.
Lack of running water. As a result of the lack of power, water pumps are not able to function leading to the distribution of running water also being compromised.
The recovery effort is hampered by the lack of power. Cell towers are unable to properly function which makes cellular mobile data (i.e. access to the internet) spotty and unreliable. Some internet cables were left unscathed, but a lack of power means that WiFi routers are unable to properly relay that connection to devices. The lack of running water due to no power makes activities involving cleaning, sanitizing, and hygiene difficult.
For now, the affected population are relying on diesel generators ("gensets") provided at offices, malls, and government shelters for power; which temporarily solves the problem of water and communication. But this has led to an increased demand for diesel. With long lines forming outside of gas stations for rationed amounts.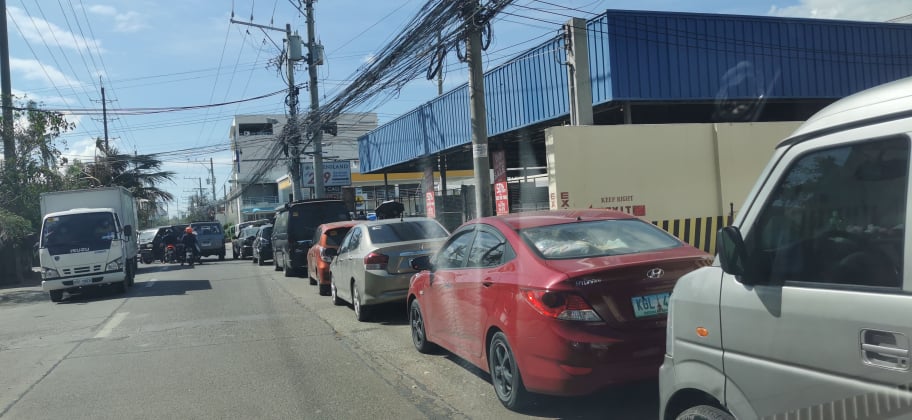 Lines are also forming for places that are able to pump water, clean or otherwise.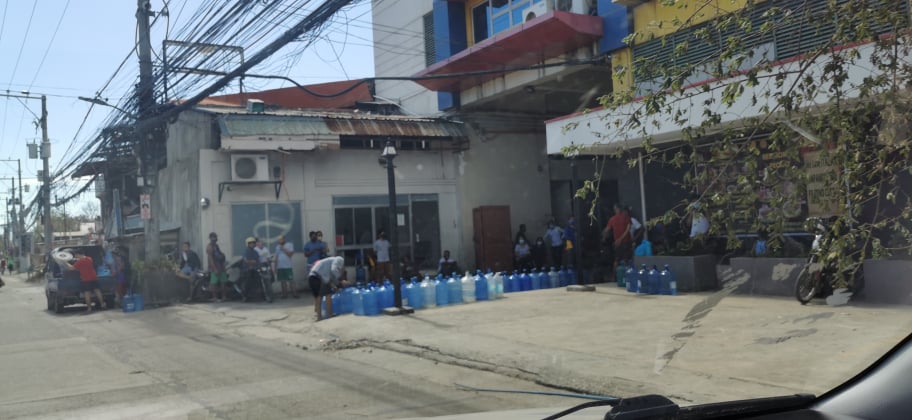 Estimates from the Cebu provincial government put the power being restored to within 3 weeks.
#ReliefPH
If you would like to donate to the relief effort Rappler has compiled a list of verified charities to support.