Projects
The Global Shapers Community Hong Kong Hub
The Hong Kong hub is committed to improving the state of our local community through grassroots initiatives. Our impact areas range from sustainability, youth empowerment, community engagement to mental health. We accomplish these goals through various hub projects as well as strategic partnerships within the Hong Kong ecosystem.
Founded by the World Economic Forum, the Global Shapers Community is a network of young people under the age of 30 working together to address local, regional, and global challenges. With more than 10,000 members and alumni, the Global Shapers Community spans over 400 city-based hubs in 150 countries.
The Glowing Fool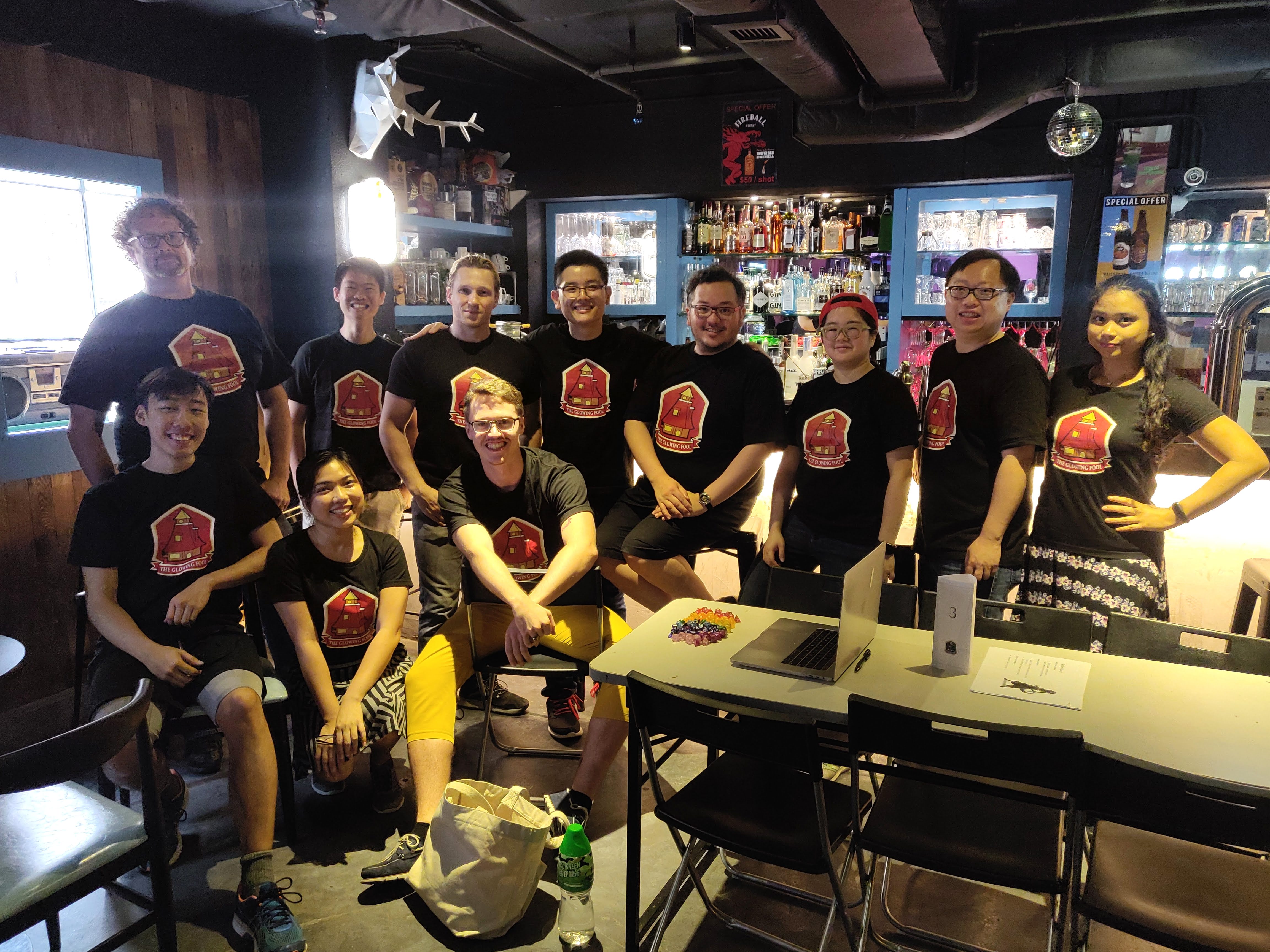 The world would be a better place if everyone played Dungeons & Dragons. This amazing game has the power to unlock people's imagination. It has the ability to help us express our creativity and problem solving, serve as an outlet for our individual energy. And it helps bring us together. It helps us build a sense of community. Through the Glowing Fool, I hope to introduce more and more people to this wonderful and crazy game.
Since our inception, we've been organizing D&D introduction sessions and workshops. We've also generated positive social impact by using D&D to help raise funds for worthy causes in Hong Kong.