This website was born out of a multitude of reasons. I wanted to carve out my own little portion of the internet that I could call mine. To set up a website where people could learn a little bit more about me and the stuff I do. And lastly, just to see if I could1.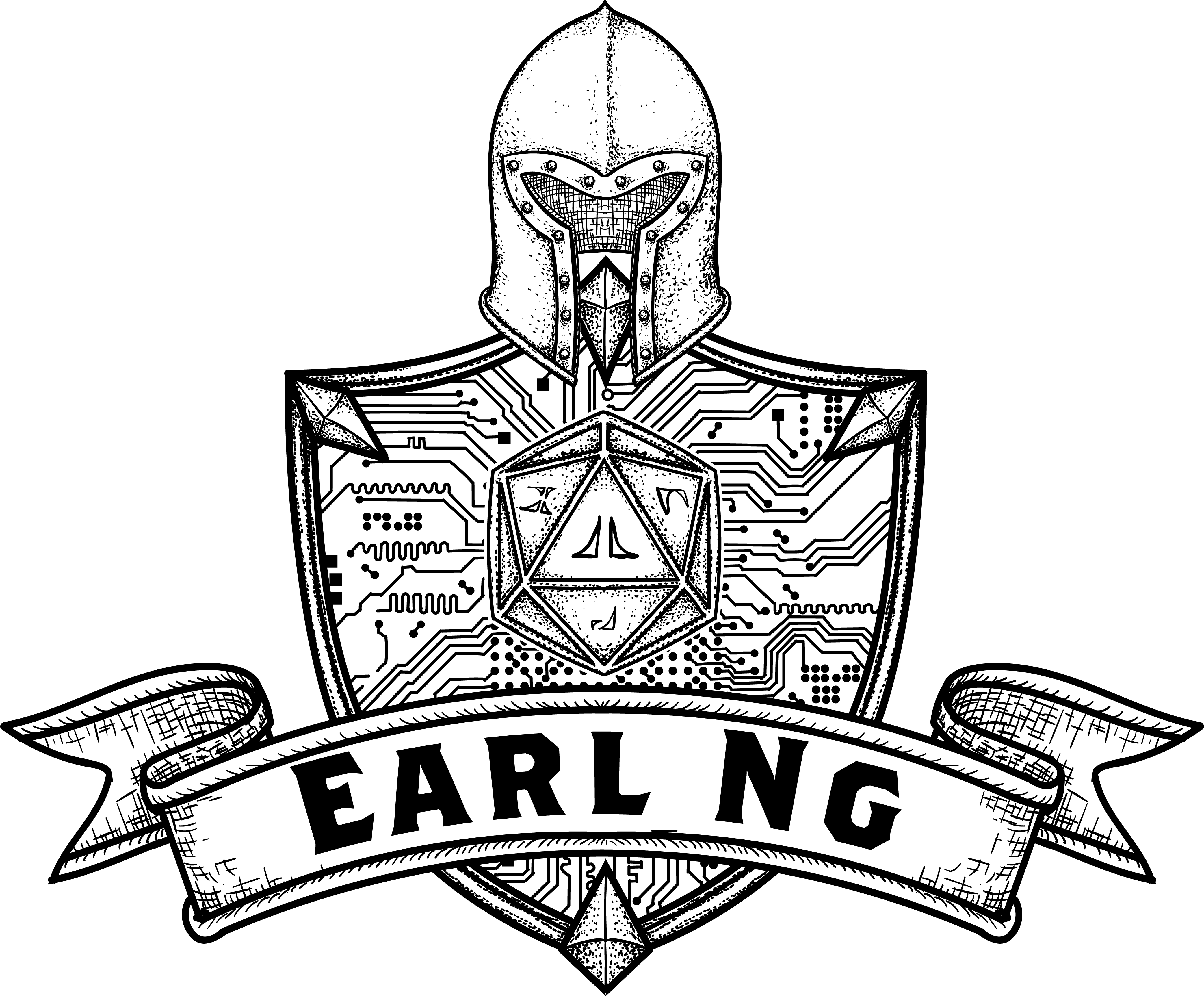 Based in Hong Kong, I am currently an Enterprise Resource Planning (ERP) systems consultant with the Nomura Research Institute (NRI) Hong Kong Ltd.. Outside of work, I serve as a Shaper in the Global Shaper Community: Hong Kong hub, as well as the founder of The Glowing Fool.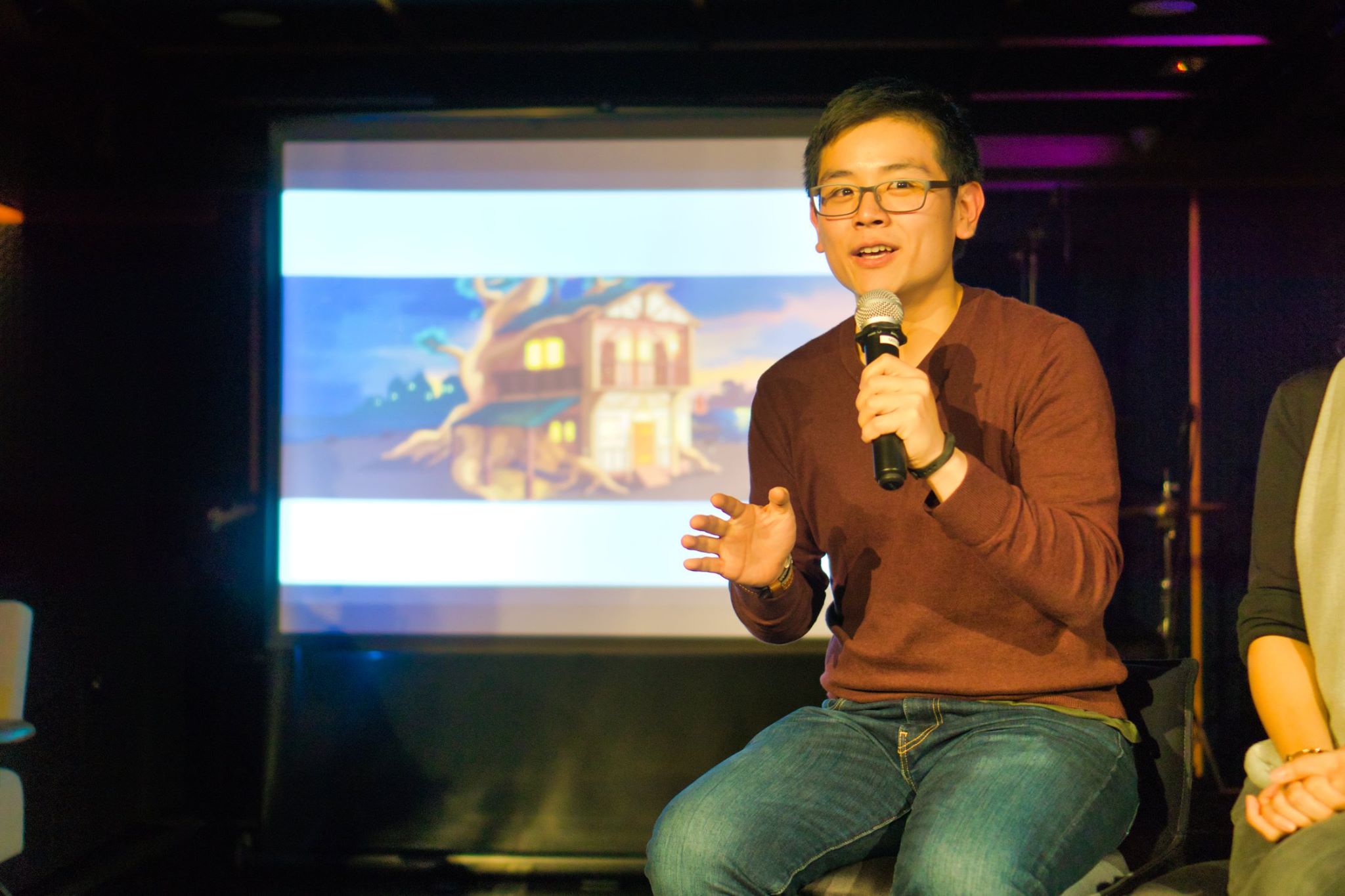 I would say that learning, for me, has always been an endeavor of curiosity. I would like to think of myself as a jack of all trades, master of none (often times better than a master of one). I like learning in the pursuit of something. And this can lead to all manner of very odd and interesting skills that I've accumulated. I can perform system administration tasks, and I can swing dance. I can build websites, I also make funny voices in weird accents. I don't know if there is any rhyme or reason to it all. But it's definitely fun.
---
This website was generated using Hugo (something new I picked up) and hosted on my own personal homelab. ↩︎